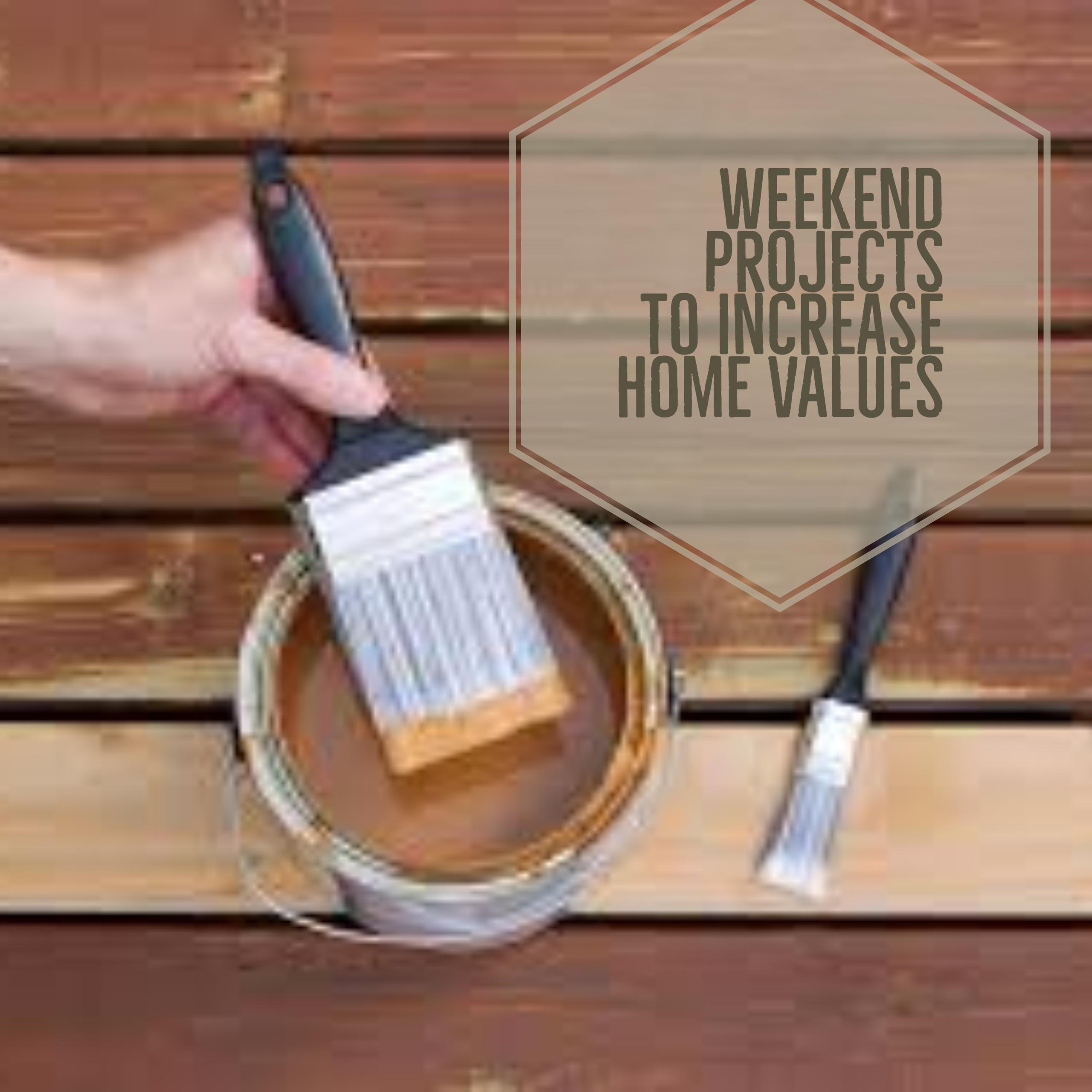 Springtime is the perfect time to tackle those weekend projects both inside and outside that can really add value to your home. Whether you're thinking of selling soon or down the line, staying on top of these projects is key to not being overwhelmed when you decide the time is right to make that move.
1. Paint! Anything! A fresh coat of paint or a new color can do wonders for any room. Or paint those kitchen cabinets to give your kitchen an inexpensive face-lift. Protect any wood or decking outside by giving it a fresh coat of paint or stain. Even painting your front door a new and modern color can change the whole feel of the home.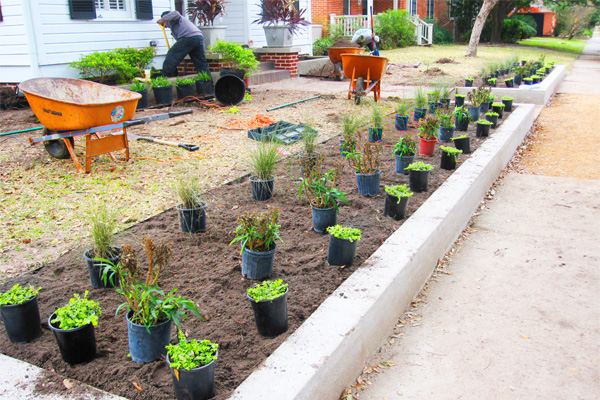 2. Get outside! You don't have to be as ambitious as these homeowners. But your home's curb appeal and outdoor space can be just as important to potential buyers as the inside. A new mailbox, updated porch light, new plantings, or go all out and install that patio you've always wanted. A little sweat equity goes a long way and can make a huge difference.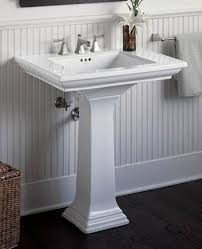 3. Tackle the bathroom. This room often gets overlooked if you don't have the budget for a complete overhaul. But a little can go a long way. Replace a dated vanity with a modern pedestal sink. Buy a new light fixture. Put up a new shower curtain and towel bar with new towels. Or install some bead board to create some visual interest.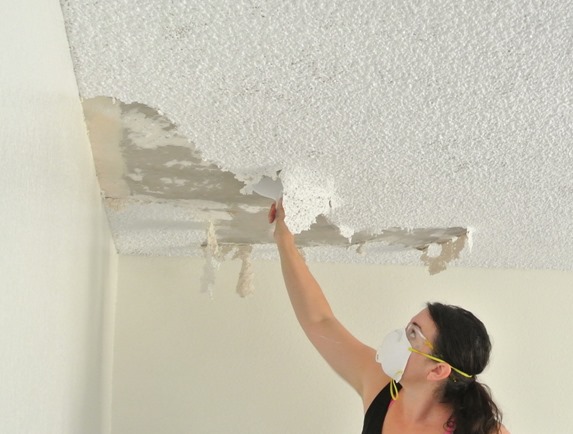 4. Tackle projects that make your home appear dated. We've all seen popcorn ceilings, wood paneled rooms, and shag carpeting. But we don't want to have to live in houses that actually have them. Bring your home into the modern era by getting rid of these outdated design elements. These projects make take a little more time, money, effort and skill. But the rewards will pay off.