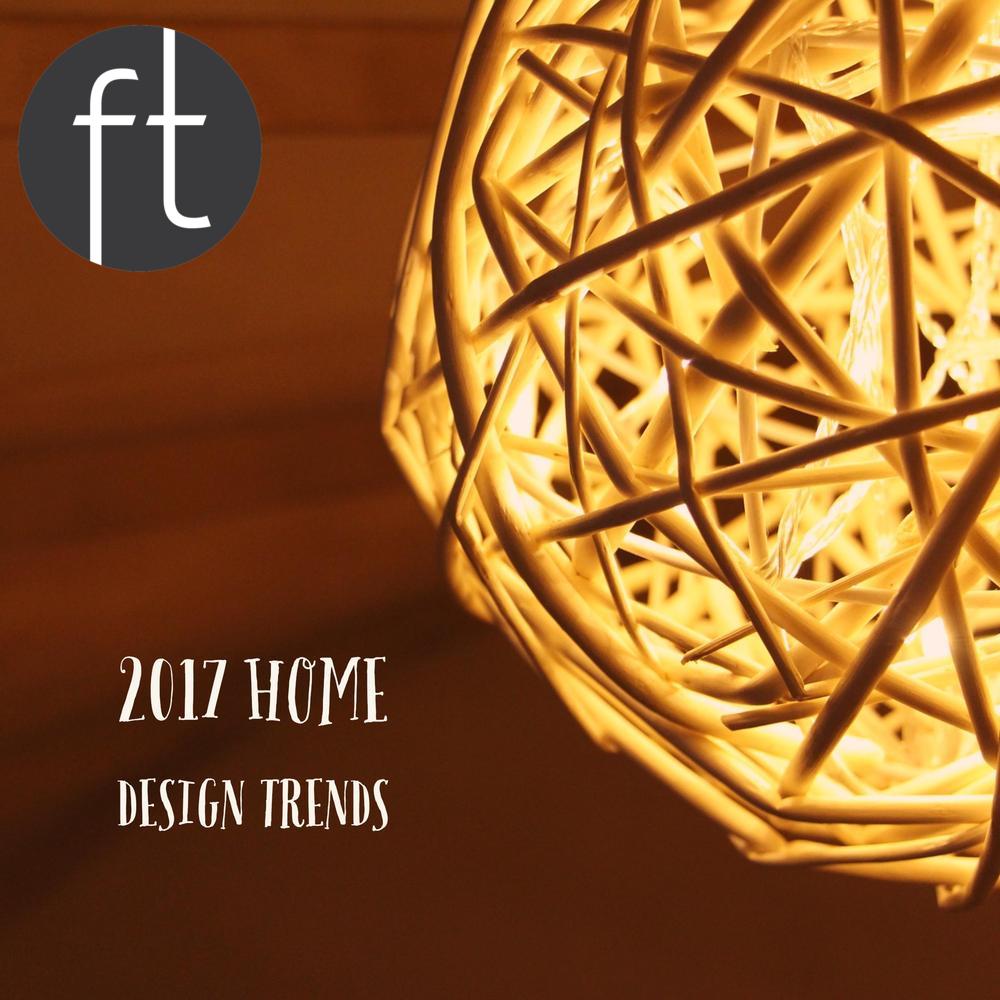 Every year we notice new design trends that can both help our sellers sell their homes for top dollar and are key things buyers look for when they're beginning their home search.
Inman News compiled a list of some of the top design trends we can look forward to seeing more and more.
http://www.inman.com/2016/12/30/top-20-home-design…

What are your favorites? What would you want in your dream home?
We personally love the black steel shower frame in that bathroom and the pendant lights in the bedroom. Who wouldn't love that human docking station tucked away in a corner of their house!
(this link first appeared on inman.com on 12/30/16)